Introducing my favourite before & after EVER….
Welcome Blush's newest addition, Bow (Blush on Wheels)! Isn't she beautiful? Blush's adorable boutique is located in Guelph, ON (I mention it here and here) and now the Blush experience is available mobile style. I love this spin on the popular pop up shop because it can be brought anywhere and everywhere. It's perfect for girl's nights, personal shopping and for destination events. I seriously cannot get over how freaking adorable and creative this idea is! The owner Michele is an absolute genius!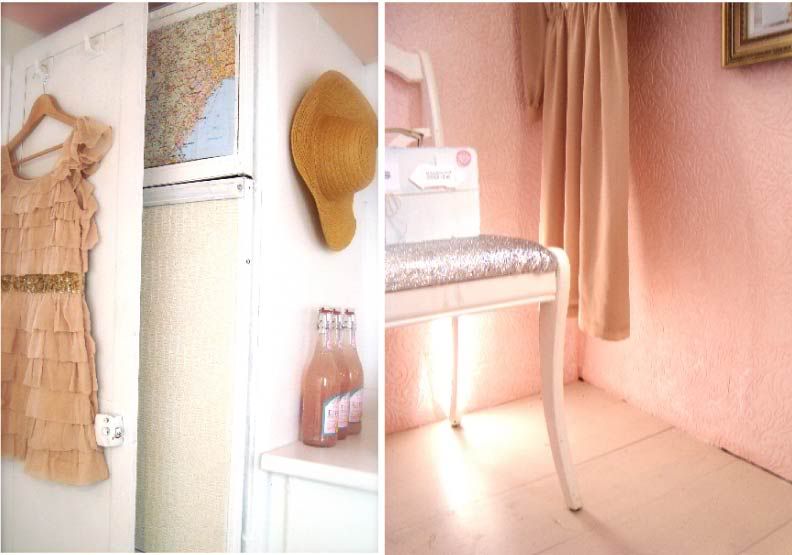 Please contact Michele at blushshop@gmail.com if you're interested in having Bow come to your neighbourhood.
Congratulations on your fabulous new addition Michele!